The story of SEMPACK begins with the ambition to revolutionize the packaging market where eco-responsible innovations and evolutions are essential and much-awaited.
Sempack has inherited 50 years of experience from its Monegasque subsidiary SEMCO. Its expertise in innovation and eco-design of rigid plastic packaging led Sempack to develop a committed offer in the flexible packaging market.
It took 6 years of investment in Research and Development to create new levers on the 3 axes of innovation when manufacturing packaging: product-process-material. SEMPACK offers two eco-design patented products, the SEMPACK® flexible pouch, and its high technology for manufacturing, the Alpha 10 second-generation machine, and soon the Alpha 20 third-generation machine.
Knowing the 3 main axes of innovation, we can affirm that industrial businesses that fail to adopt a vision that is environmentally responsible compromise the sustainability of their activity.
At SEMPACK, the environment and society are the core of our projects; we constantly strive to work with a continuous improvement mindset and with a future-oriented vision. We propose to innovate eco-responsible flexible packaging to anticipate the needs of our customers.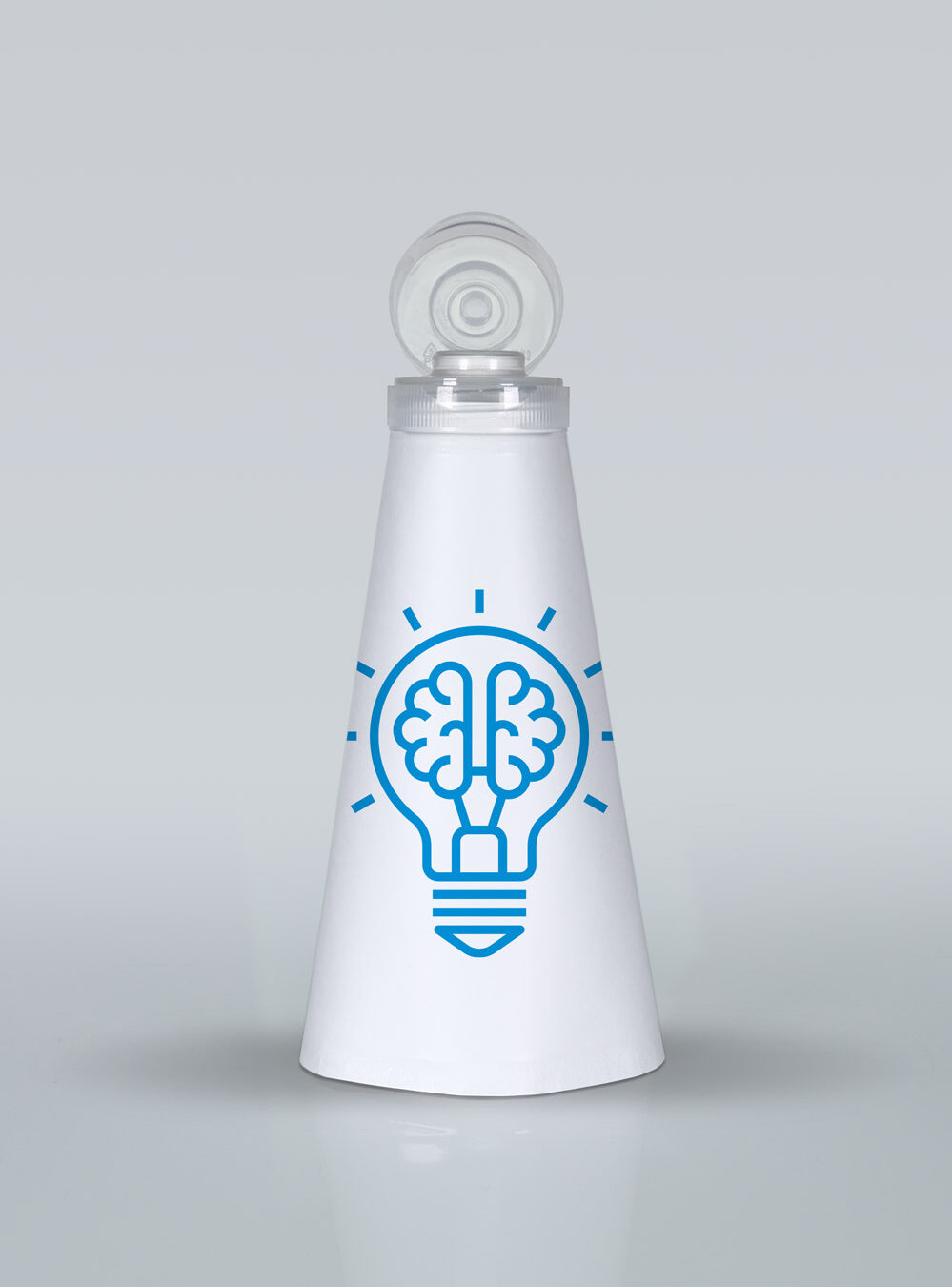 CREATING
IMPACTFUL
ECO-SOLUTIONS
To provide industrial businesses, manufacturers, and consumers with a range of positive impact packaging solutions.
Being the leading manufacturer company of ecologically friendly flexible packaging, breaking excessive consumption habits while revolutionizing current industrial processes and remaining compatible with them.
To provide a universal and ergonomic "right packaging" solution that contains, distributes, and protects a multitude of products, while addressing the issues of ecosystem degradation, waste, recyclability, and pollution.
Being able to reconcile our values with our business is essential.
Close collaboration is essential between us. Our human capital is our strength; we work internally with a close-knit spirit and fusing skills allowing us to realize our projects.
We strive towards a common goal with our customers and partners through a close and solid relationship.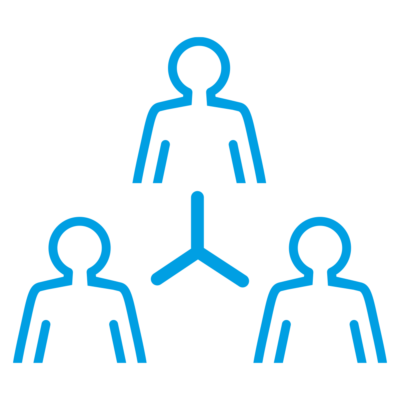 Our belief in "doing our part'' by creating environmentally friendly solutions for the flexible packaging industry is our reason for being.
We act boldly ahead of market expectations, offering our customers way of success with our responsible responsible innovations.
Ethics and transparency are the DNA of our company that reflects our integrity and our social, environmental, and economic responsibility in each of our actions.
CSR is and will always be our priority.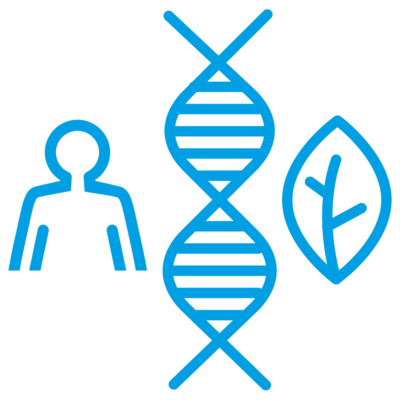 SEMPACK wishes to establish synergies with leaders and entities that are sensitive to sustainable development, and that aim for innovation and contribution to the society with anti-waste flexible packaging solutions.
Sempack is looking for committed brands willing to raise awareness towards responsible and sustainable consumption.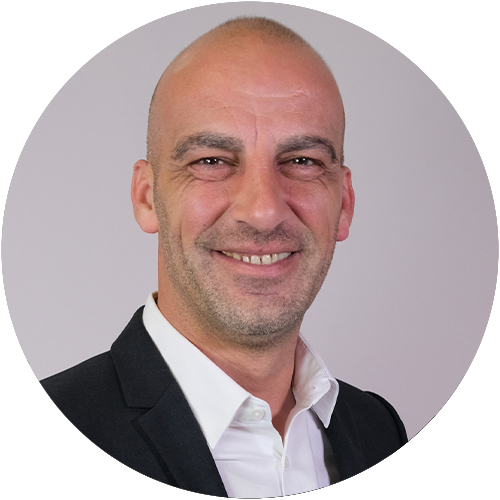 " The family spirit is the link between the stakeholders who make the project live, our team, our clients and partners ".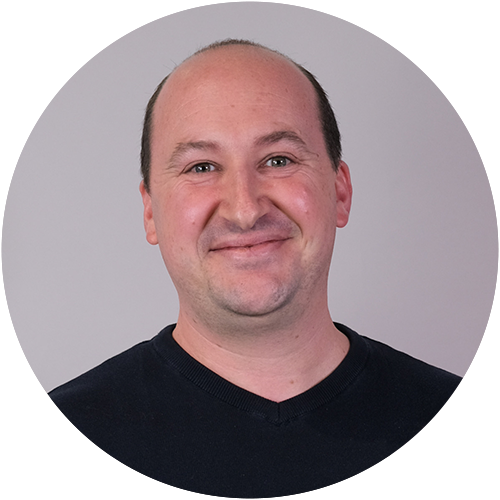 Purchase & Quality Manager
Executive Assistant & Administration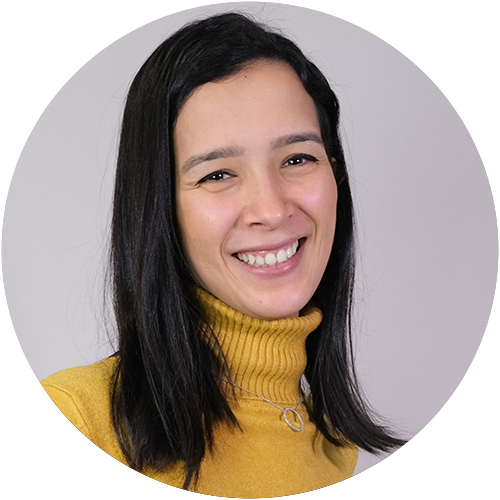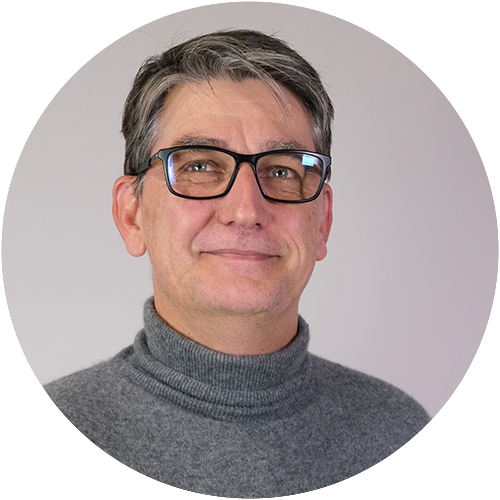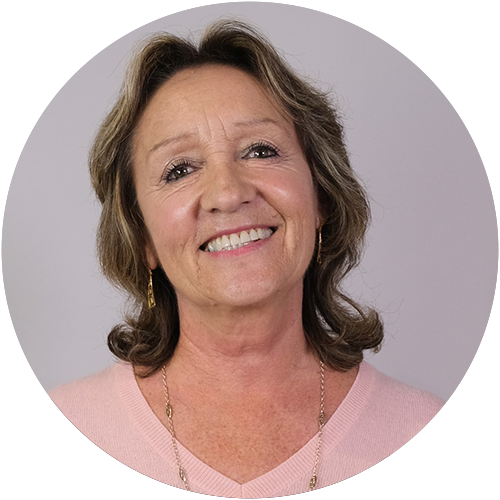 Sales Administration Manager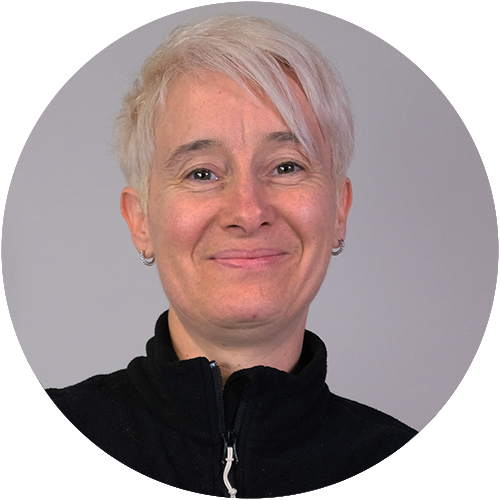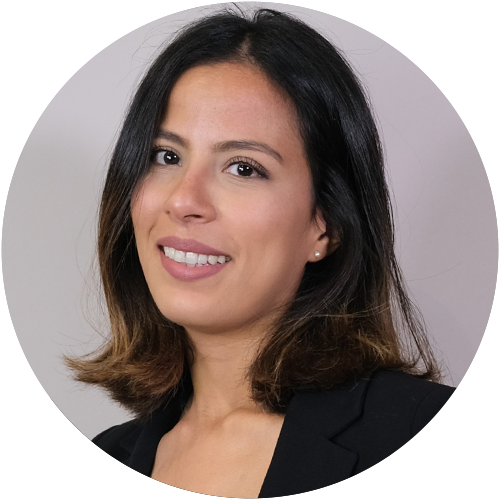 Gabriela Castellanos Salegio
Marketing & Communications Project Manager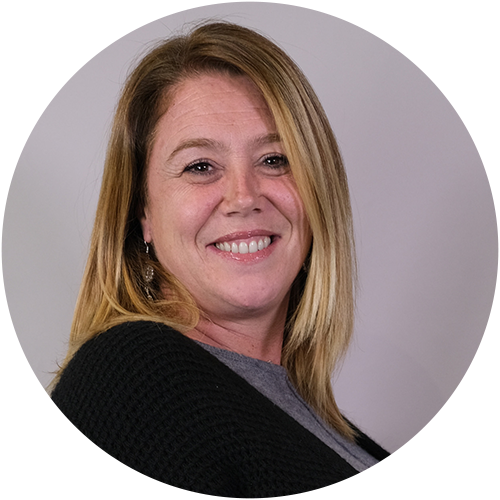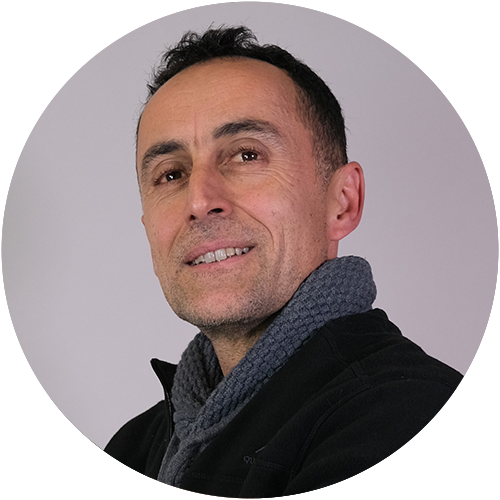 Maintenance technician for special machines & Production support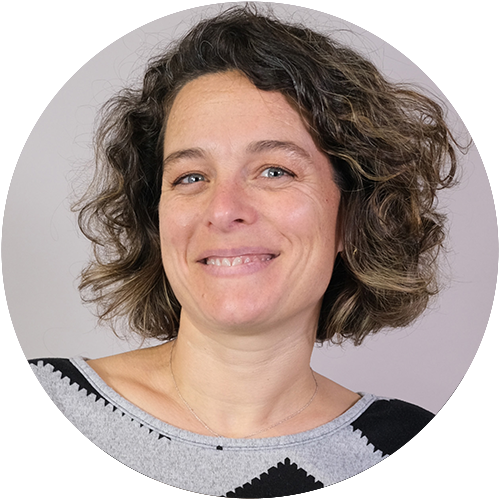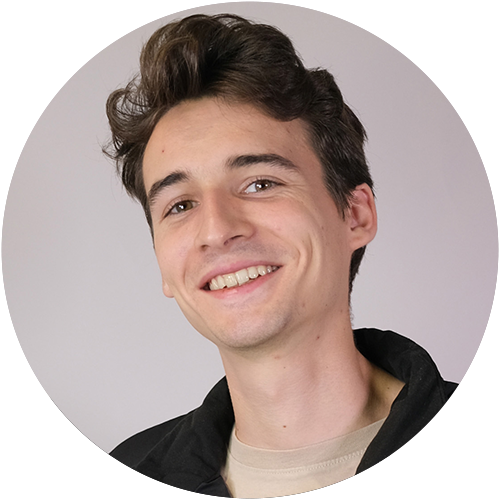 Purchasing & Supply Chain Technician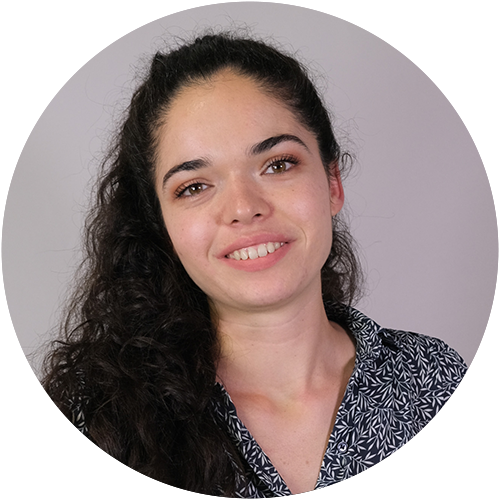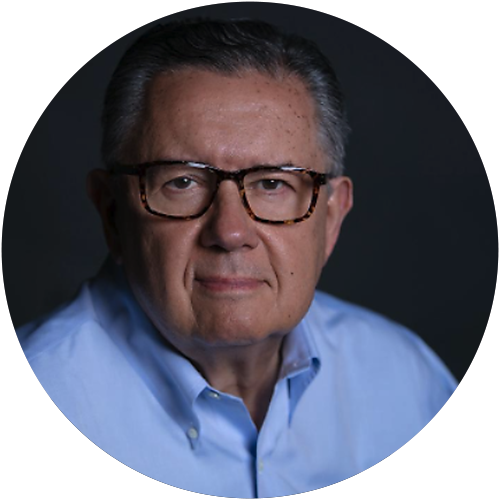 Dr. J. André
de Barros Teixeira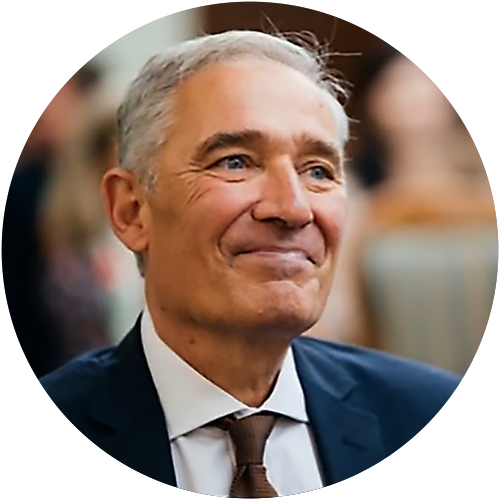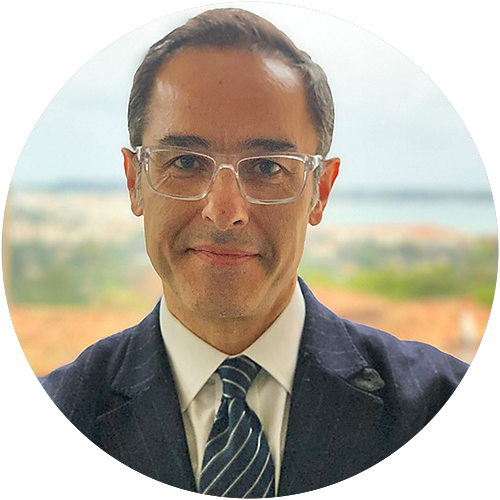 Since the third quater of 2022, 3 professional members integrated the Advisory Board of the Group Sempack France.