SEMPACK®
SUSTAINABLE SOLUTIONS
Sempack® is a flexible, innovative, and eco-responsible packaging, based on the concept of the pastry bag. Practical and original, it is 100% made in France. First created and patented by SEMCO S.A.M., a company specialized in rigid plastic packaging solutions, Sempack® is now industrialized and produced by Sempack France. This universal packaging is designed to meet the requirements of multiple sectors.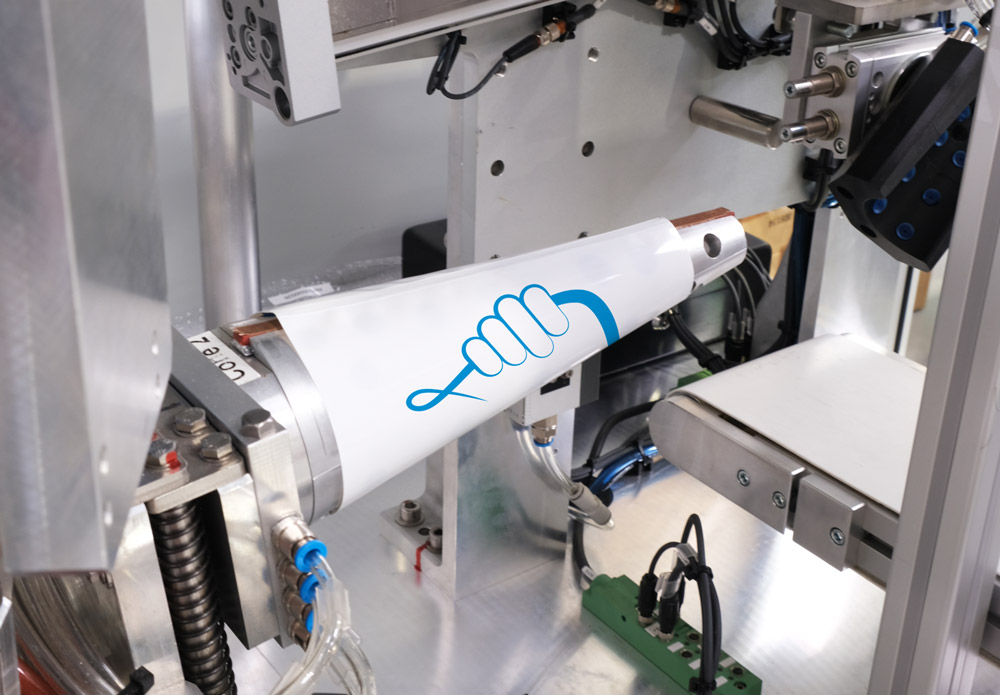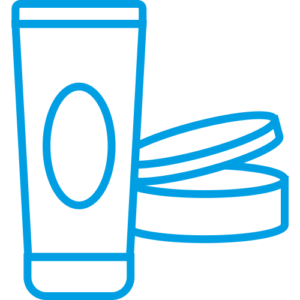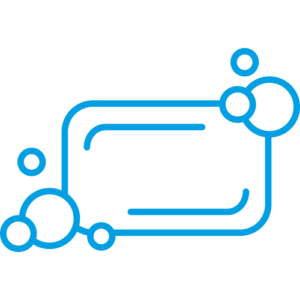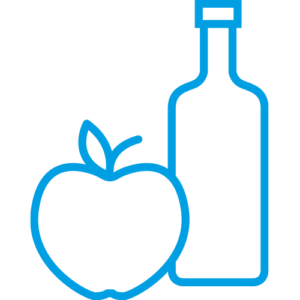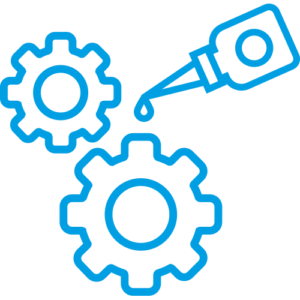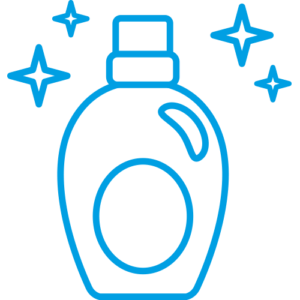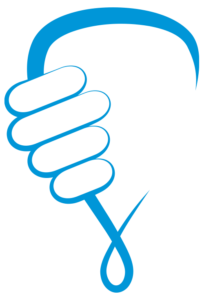 UNIVERSAL SOLUTIONS
PACKAGING FLEXIBLE
We have created two worlds of flexible packaging solutions to protect your products responsibly.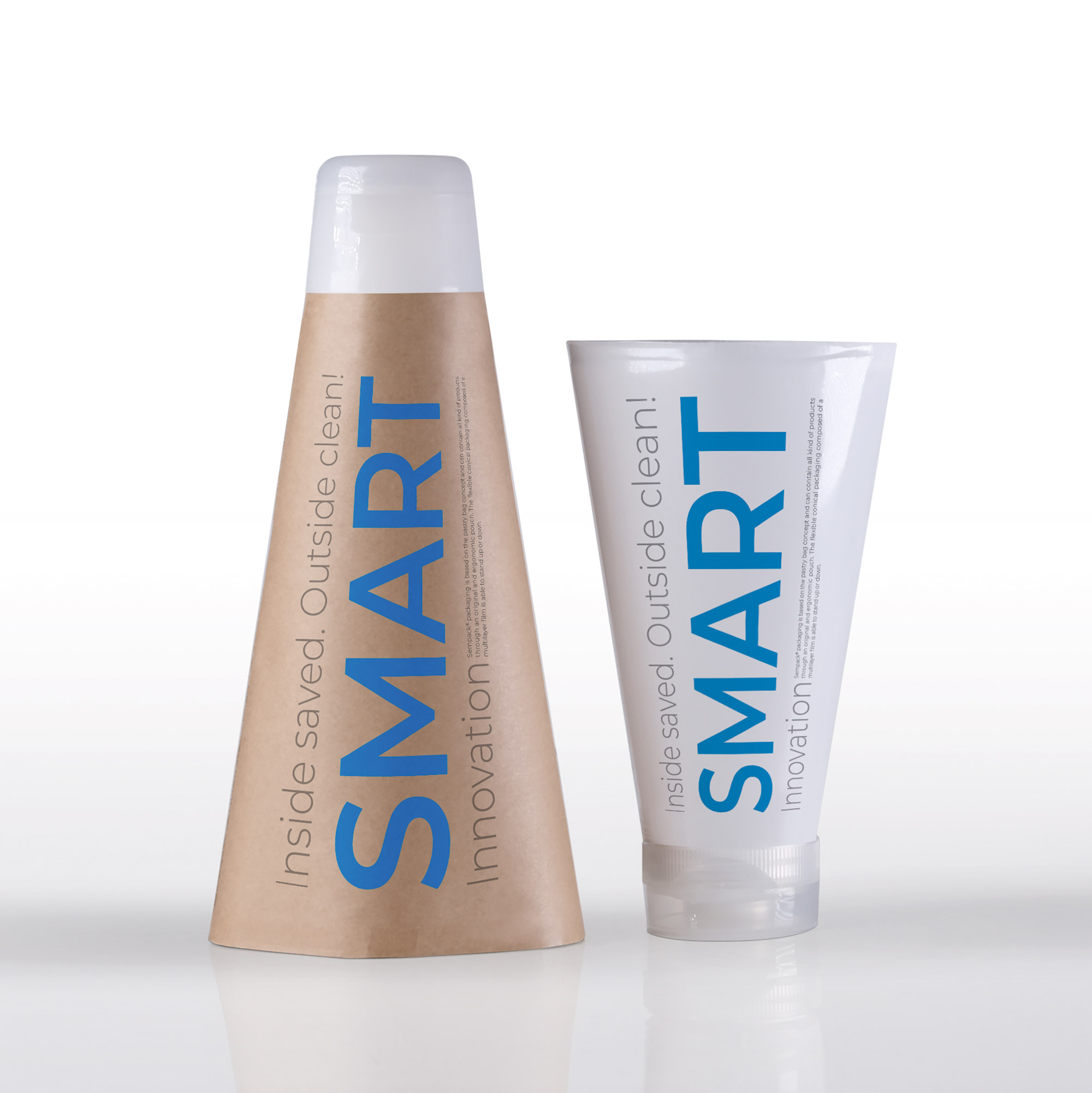 SEMPACK®
Preformed Conical Pouch
Original & Paper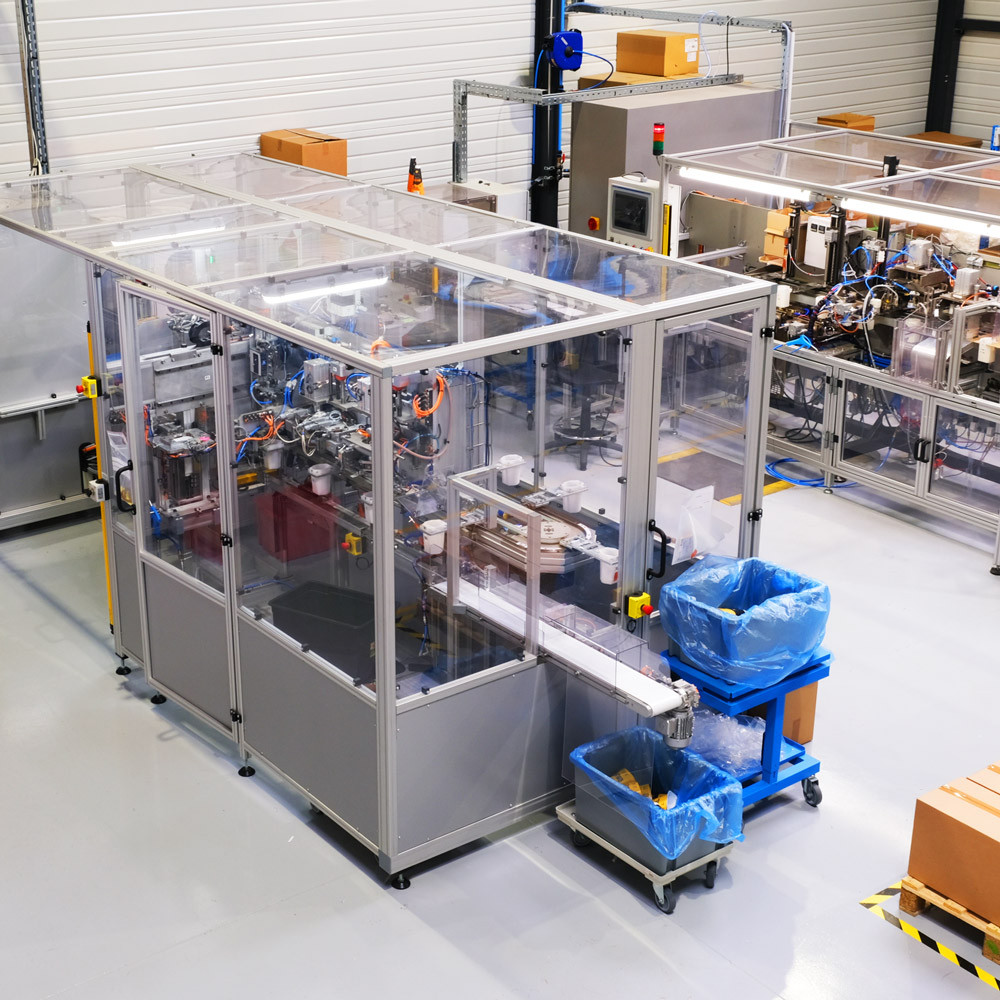 SEMPACK®
Hi-Tech Production Machine
Sale or Rental
CREATOR OF IMPACTFUL SOLUTIONS
Sempack®: a flexible, customizable and 100% recyclable bottle that combines the best standard packaging features on the market in a single container.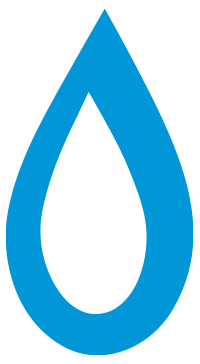 • Multi-layer film, monomaterial PP or PE.
• Original and unique.
• Ergonomic, pleasant to hold and easy to handle.
• Suitable for food contact.
• All necessary barrier properties.
• Can contain all kinds of products and liquids, pasty or powdered.
The "right packaging"
protective and responsible…