" Ecosystems and oceans suffer from destructive human and industrial habits. More than 8 million tons of plastic pollute the oceans every year, that's 1 dump truck per minute… Indeed, the packaging industry is among the most polluting in the market. It is in this context that Sempack® was created! "
Wenaël Regnier – Founder & CEO
Sempack® was created to make a positive impact, and to bring to the market an eco-responsible & 100% recyclable packaging. Our packaging is able to stand up & down and able to protect all types of products. Therefore, its characteristics make it universal.
Sempack® packaging is inspired by the design of the pastry bag. Our eco-packaging can be filled with various textures (liquid, semi-liquid, pasty, powders, dry products…).
We also want to adapt to consumers' habits while bringing them an eco-responsible lifestyle with the right packaging. Our contribution is an eco-responsible sharing; we are surrounded by water and the ecosystems are essential to our lives and to our planet. Let's protect them!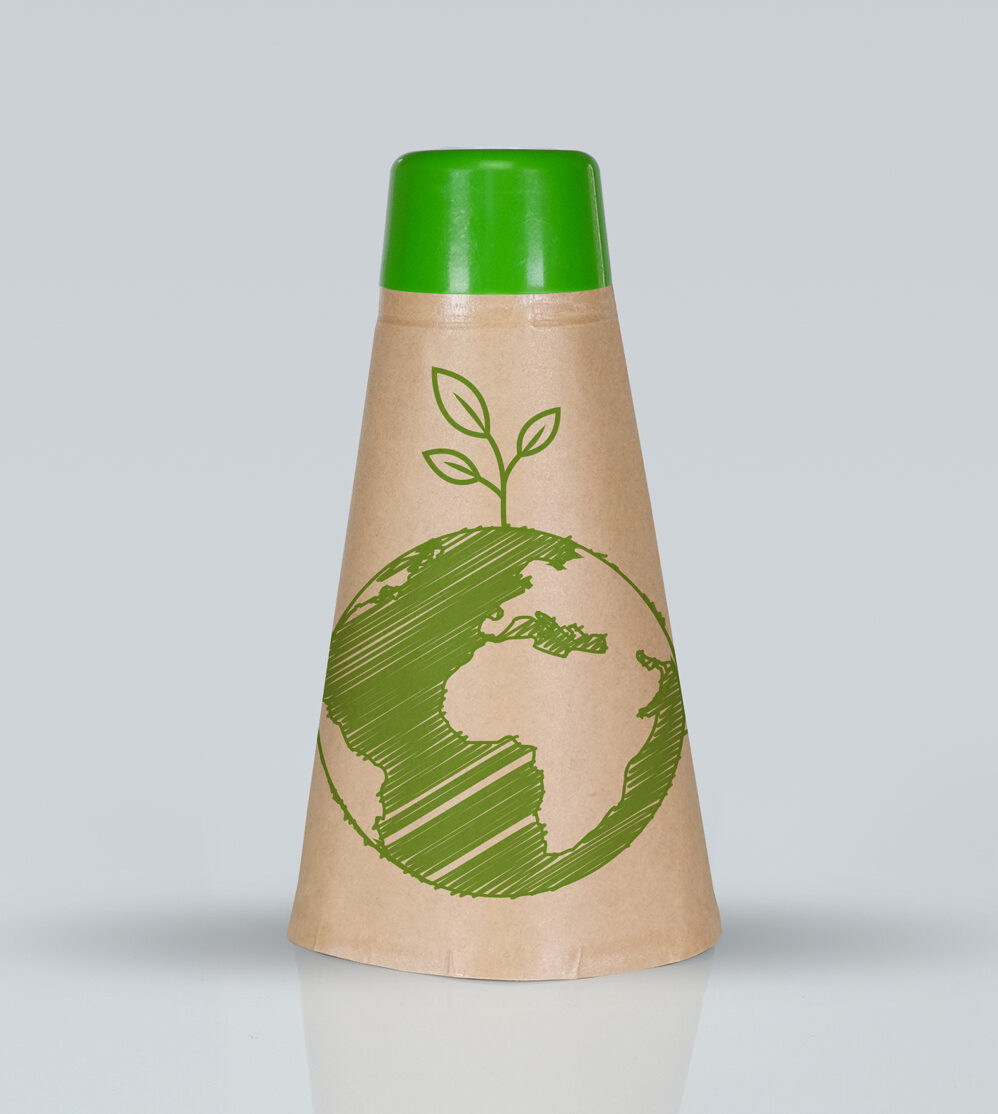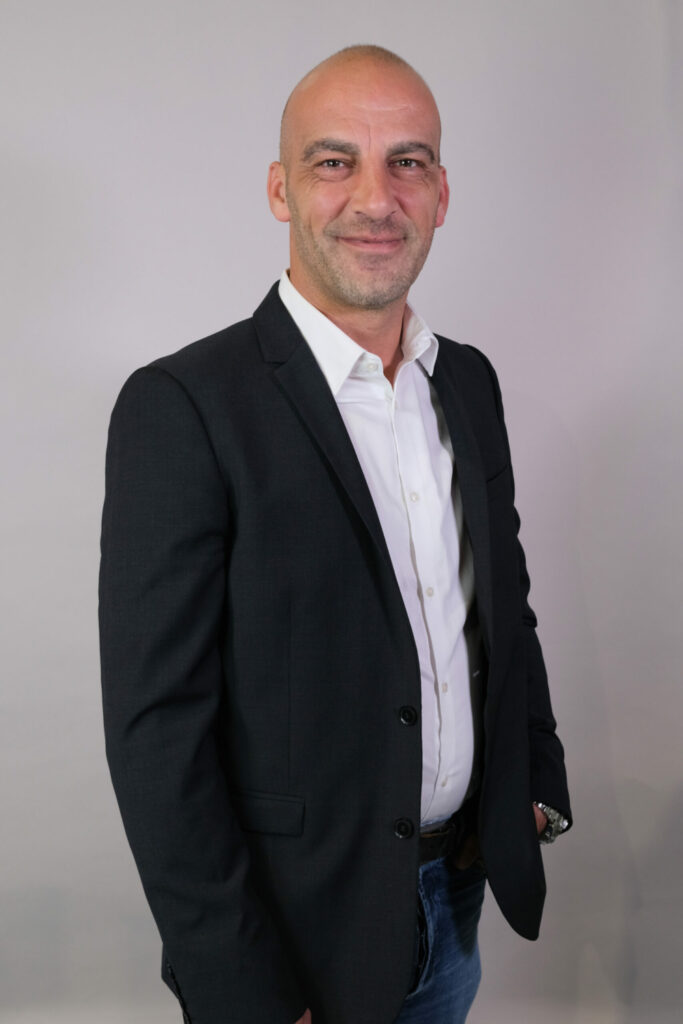 Wenaël Regnier is the founder and CEO of the Group Sempack France.
After completing his academic career in logistics in Normandy, he decided to move to the South of France and Monaco, where he gained 20 years of experience in the automotive industry; having multiple high-level responsibilities (Logistics Director of a 30-plant supply chain), leading key strategic development projects (flow and sales optimization with the management of 500 people), coordinating and leading each mission to execution.
In 2011, he became Managing Director of Semco S.A.M, an innovation-driven rigid packaging company in Monaco, then became its owner and CEO in 2013. He rethought the company's strategic development from A to Z (sales, industrialization, quality and R&D), positioning it definitively as one of the driving forces of eco-responsible packaging, by offering product ranges in 100% plant-based plastic.
Increasingly sensitive to the problem of the 7th continent and wishing to find sustainable solutions to respond to the pollution of our planet, he imagines "the packaging of the future". He then created the Sempack® project for which he has been working hard since 2014, bringing together a team and partners to whom he has been able to communicate his eco-responsible impetus while driving a true CSR approach.
Invention and creation of the universal flexible pouch Sempack® Original packaging within Semco S.A.M.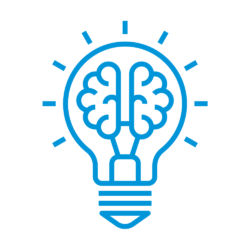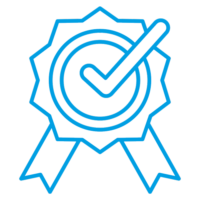 Patent registration in France and Monaco.
Patent filed in 33 countries across Europe and the world.
Winner of the PCD Packaging Innovation Award.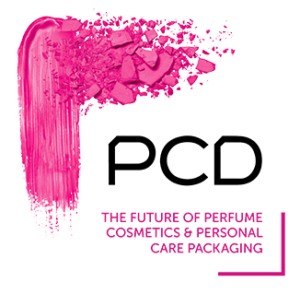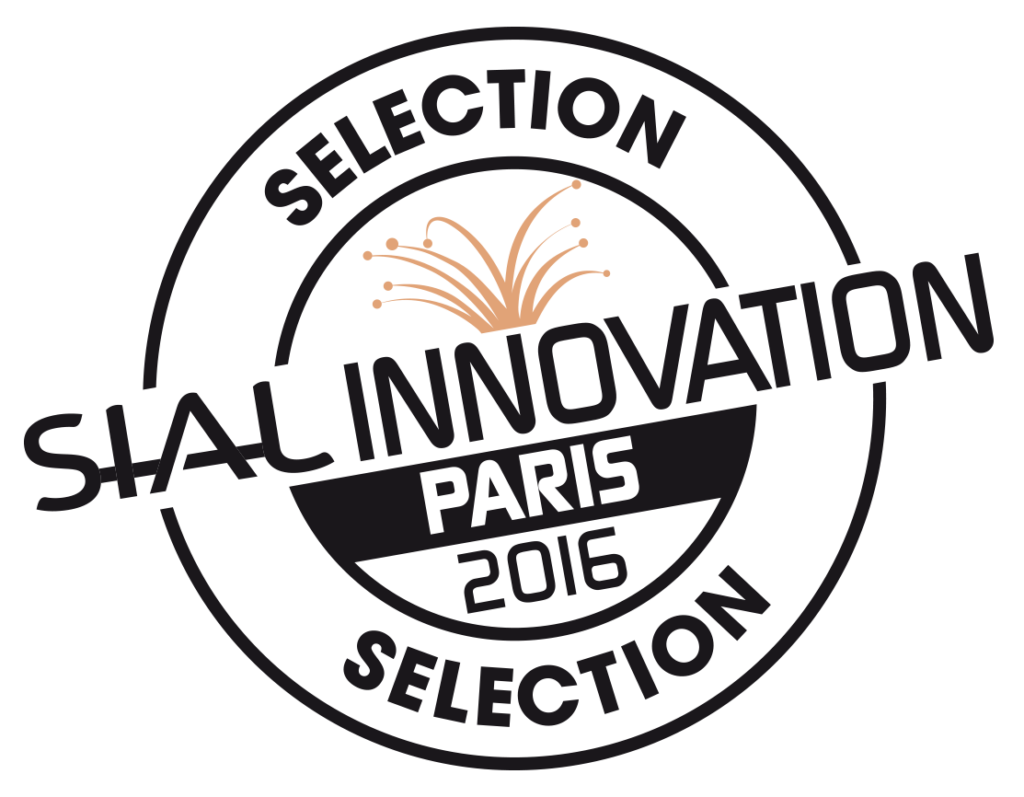 Winner of the award for "Innovative Packaging Solution" in the SIAL innovation trophies.
Manufacturing of a first machine (Alpha).
First participation in the Interpack exhibition.
"Monaco Eco Trophy" Award.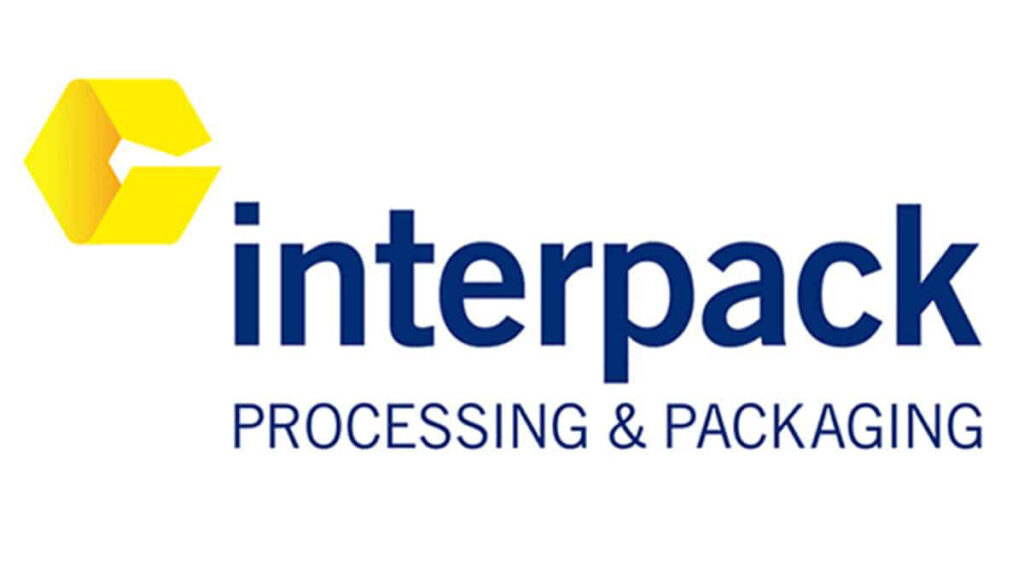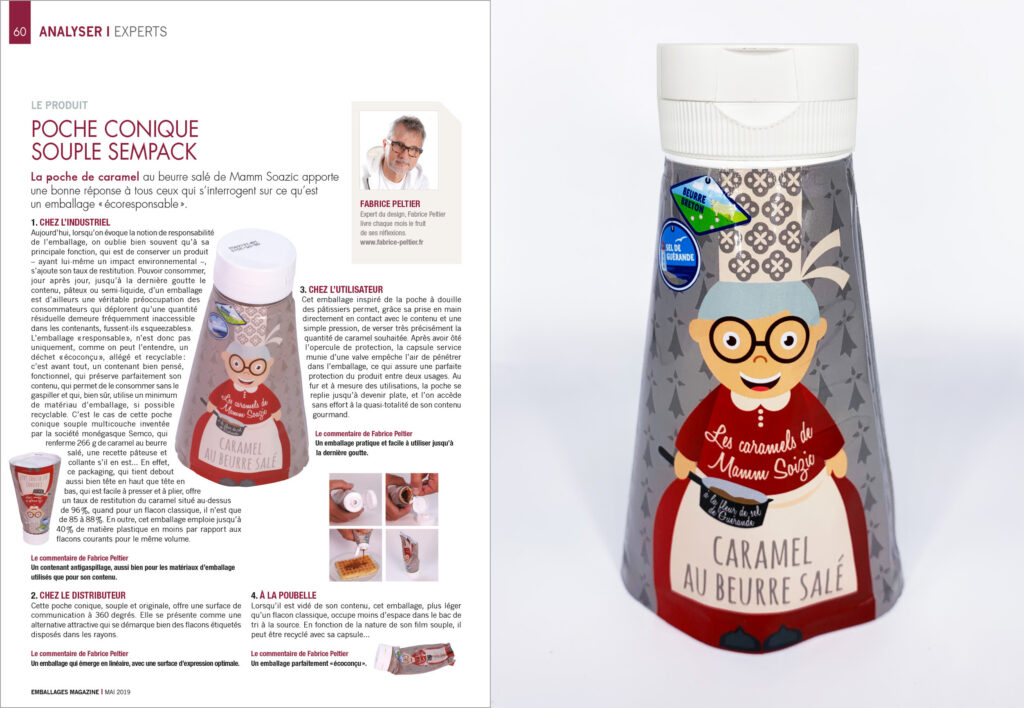 First commercialization of Sempack®.
Winner of the prize for "Innovative Packaging Solution" in the SIAL innovation trophies.
Solar Impulse Foundation 1000 Efficient Solutions Label.
PACKINNOVE 2019 Innovation Laureate.
First participation in Packaging Innovations and Finalists of the Innovation competition.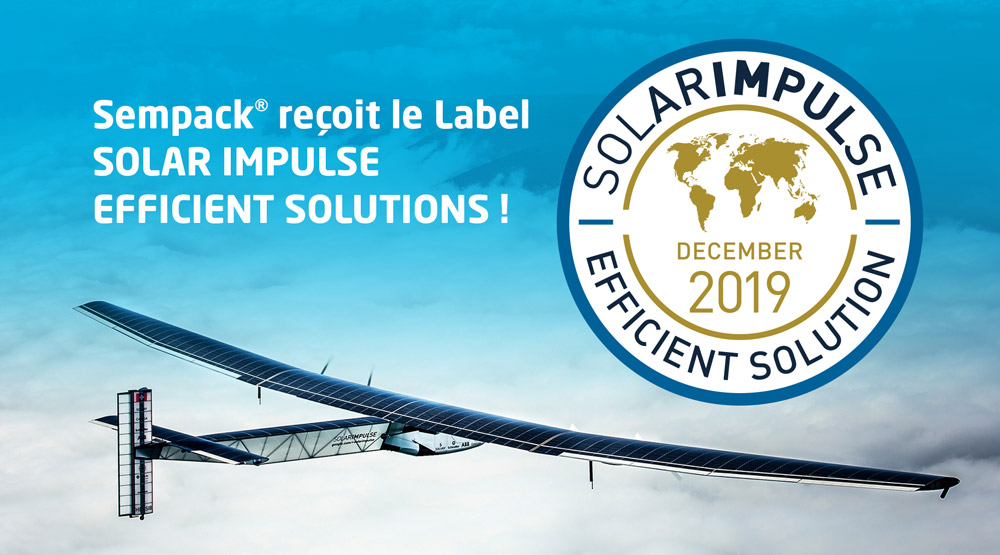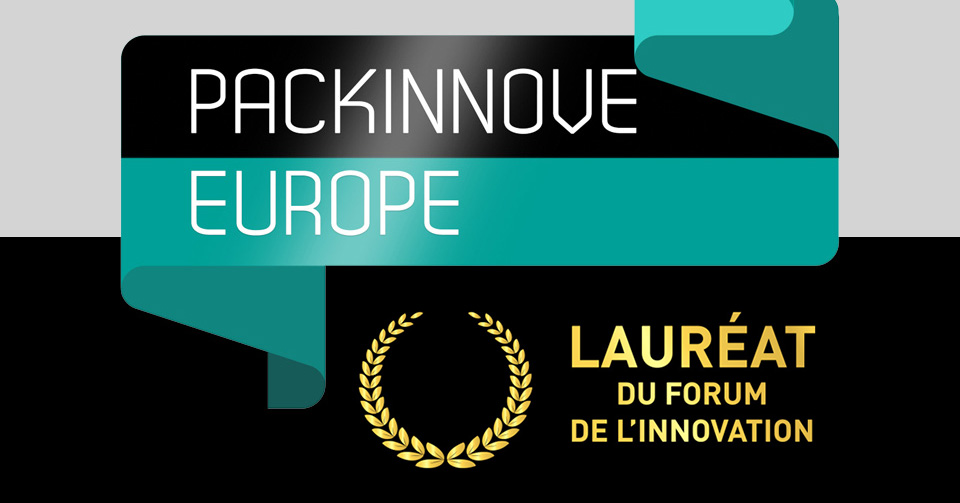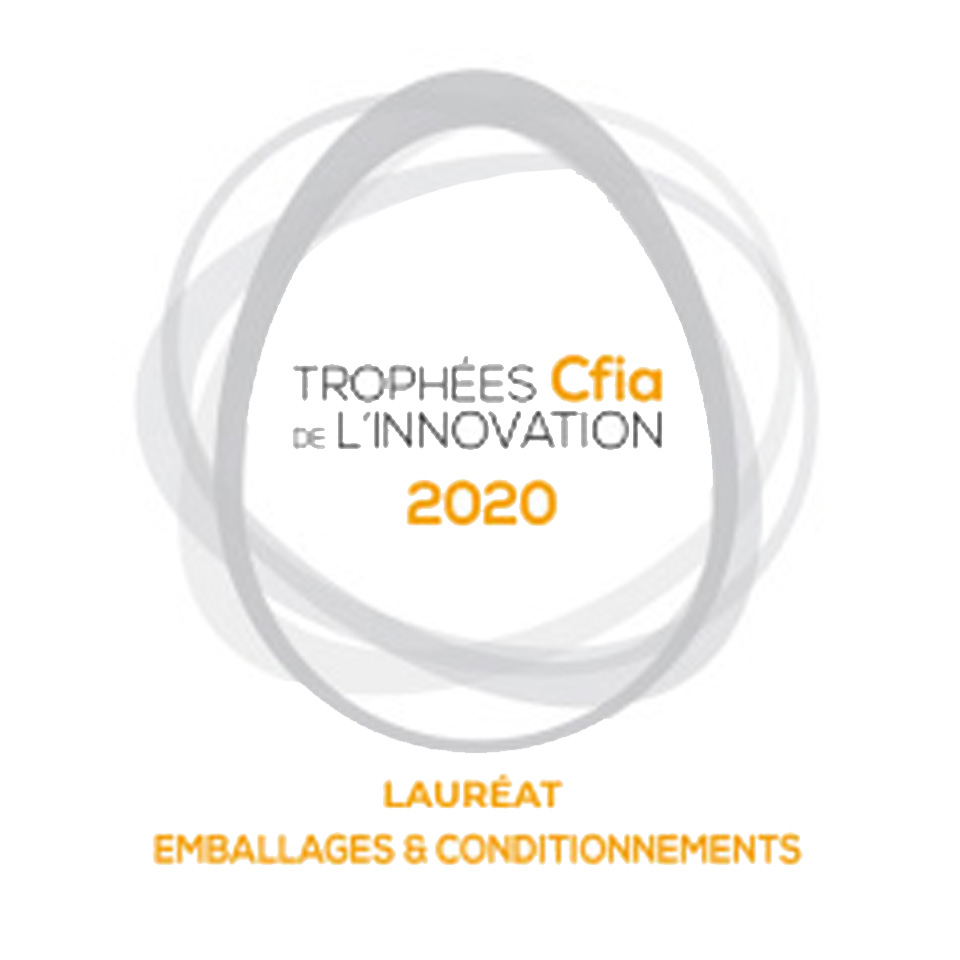 Development of the second-generation machine (Alpha 10).
Participation in the CFIA 2020, and Innovation Trophy (Packaging and Packaging Winner).
Creation of the Sempack France subsidiary and integration of new skills into the Sempack team (Engineering, Production, R&D, and Quality).
Sempack becomes the parent company of Semco S.A.M in December of 2020.
Establishment of the production unit near Nice (Roguez).
Installation of the Alpha 10 machine and development of the third-generation machine (Alpha 20).
Acceleration of the development of new materials, formats, and accessories (Sempack® Paper).
Laureate France Relance Région SUD.
Integration of Partnerships and French Communities.
Partnership with the Mission for Energy Transition of Monaco.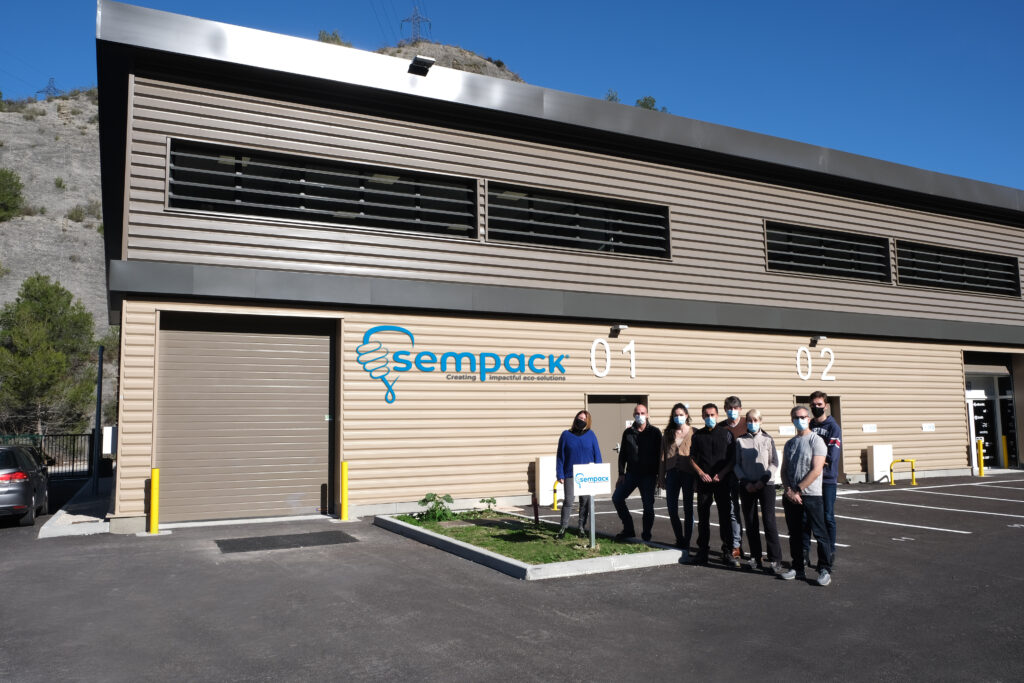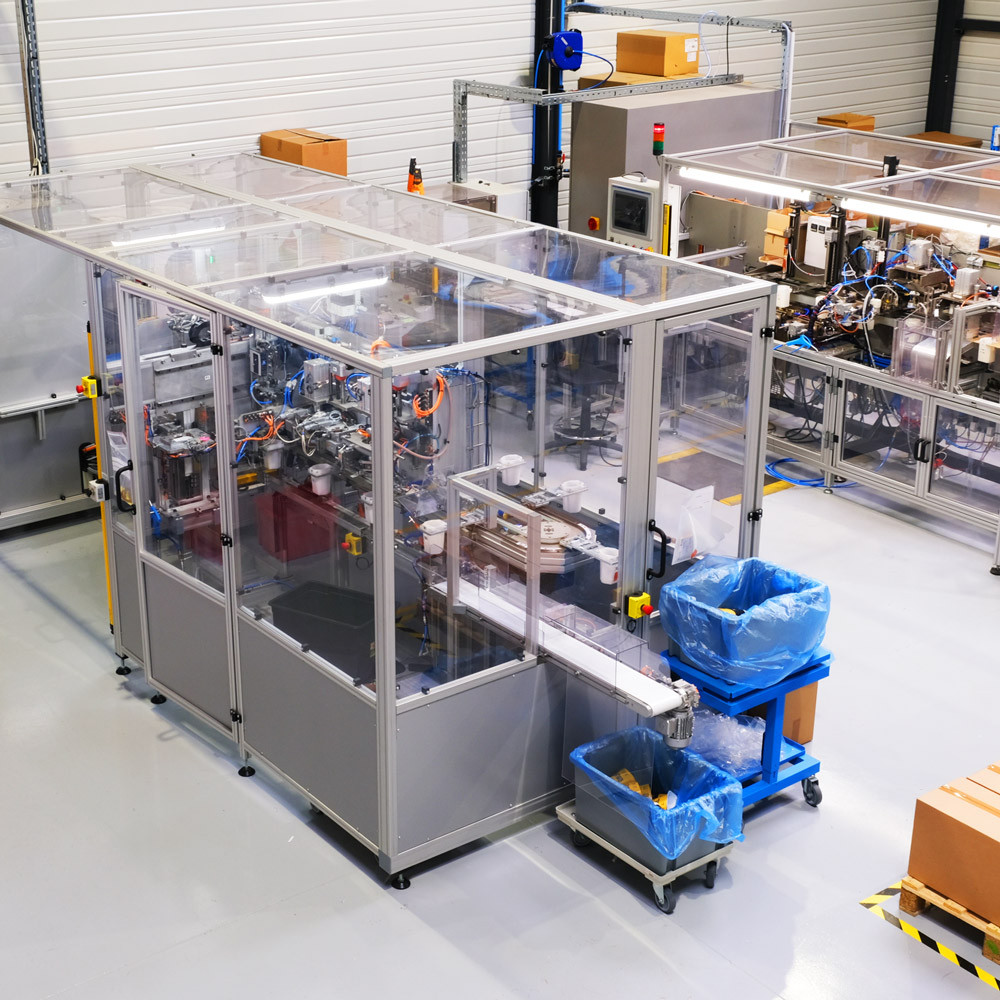 Laureate (South Region) 10K Startups to Change the World.