Sempack Packaging Innovation
Sempack Packaging is based on the pastry bag concept and can contain all kind of products through an original and ergonomic packaging. The packaging is a flexible conical pouch composed of a multilayer film, and able to stand top up or top down.
The new alternative
Gathers the best features of existing packaging on the market.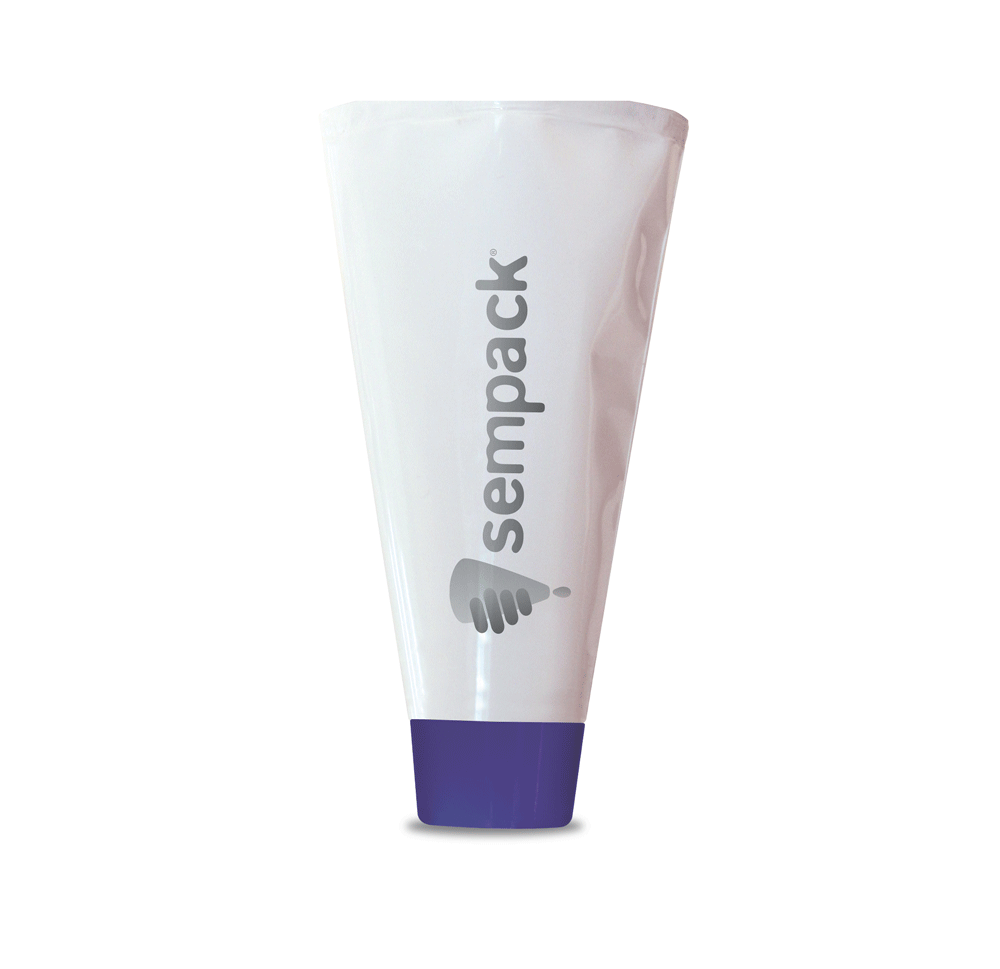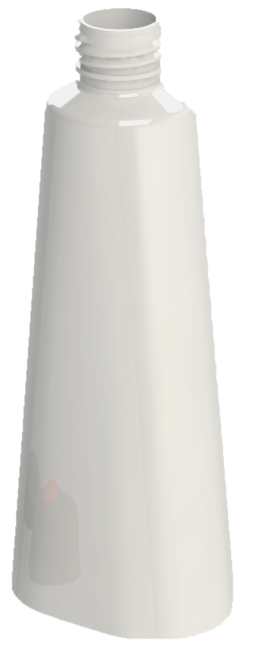 Sempack is an original alternative to current packaging because no major changes are needed on the production lines. The product could be declined as monodose.
Ease and comfort of use

Better stability

Convenience and efficiency

Accuracy and control of the desired dose

Ergonomic and strong resistance to pressure
Sempack Packaging
A fully customizable product, adaptable to any request.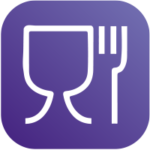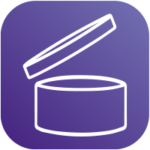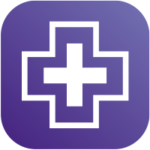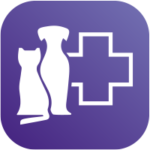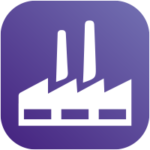 The eco-friendly way
An innovative solution
to the plastic pollution's question
around the world..
Volume reduction when contenant is empty >
83%
Packaging recyclable >
100%
Rate of content restituted >
96%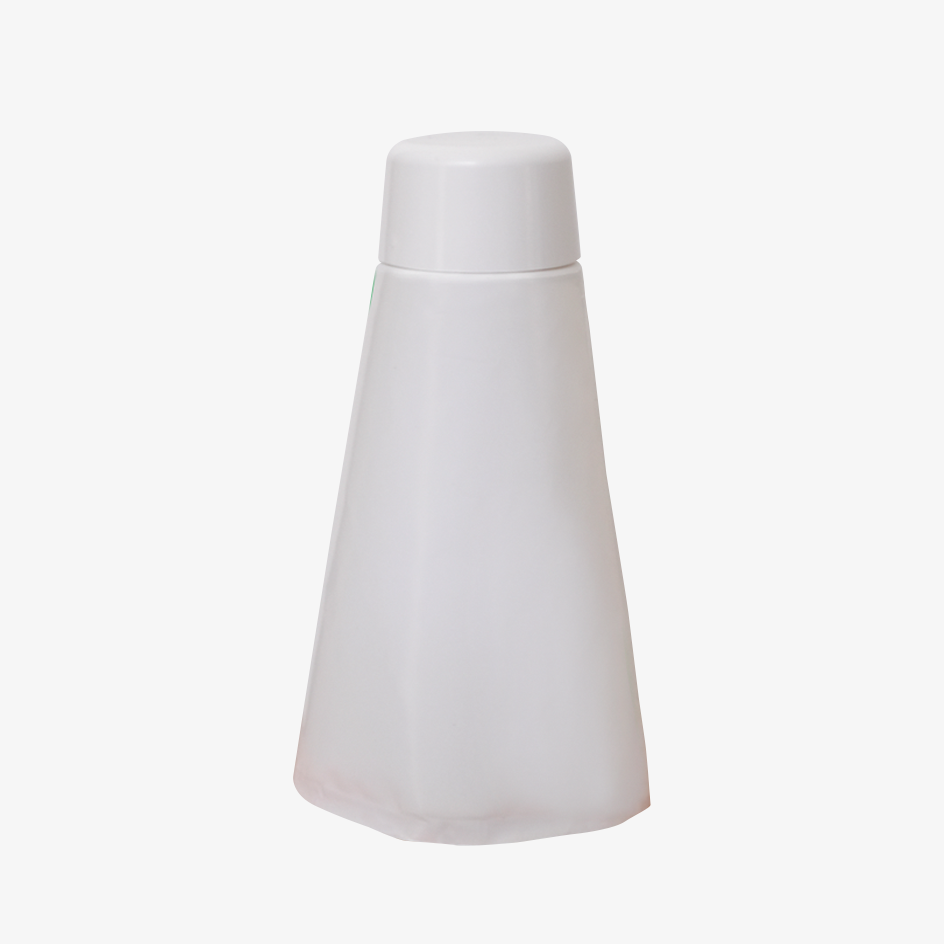 Example of awards and exhibitions