Sempack enjoys sensitive touch and memory of shape.
With it's original shape and customizable body, Sempack is easily recognizable on the shelf display.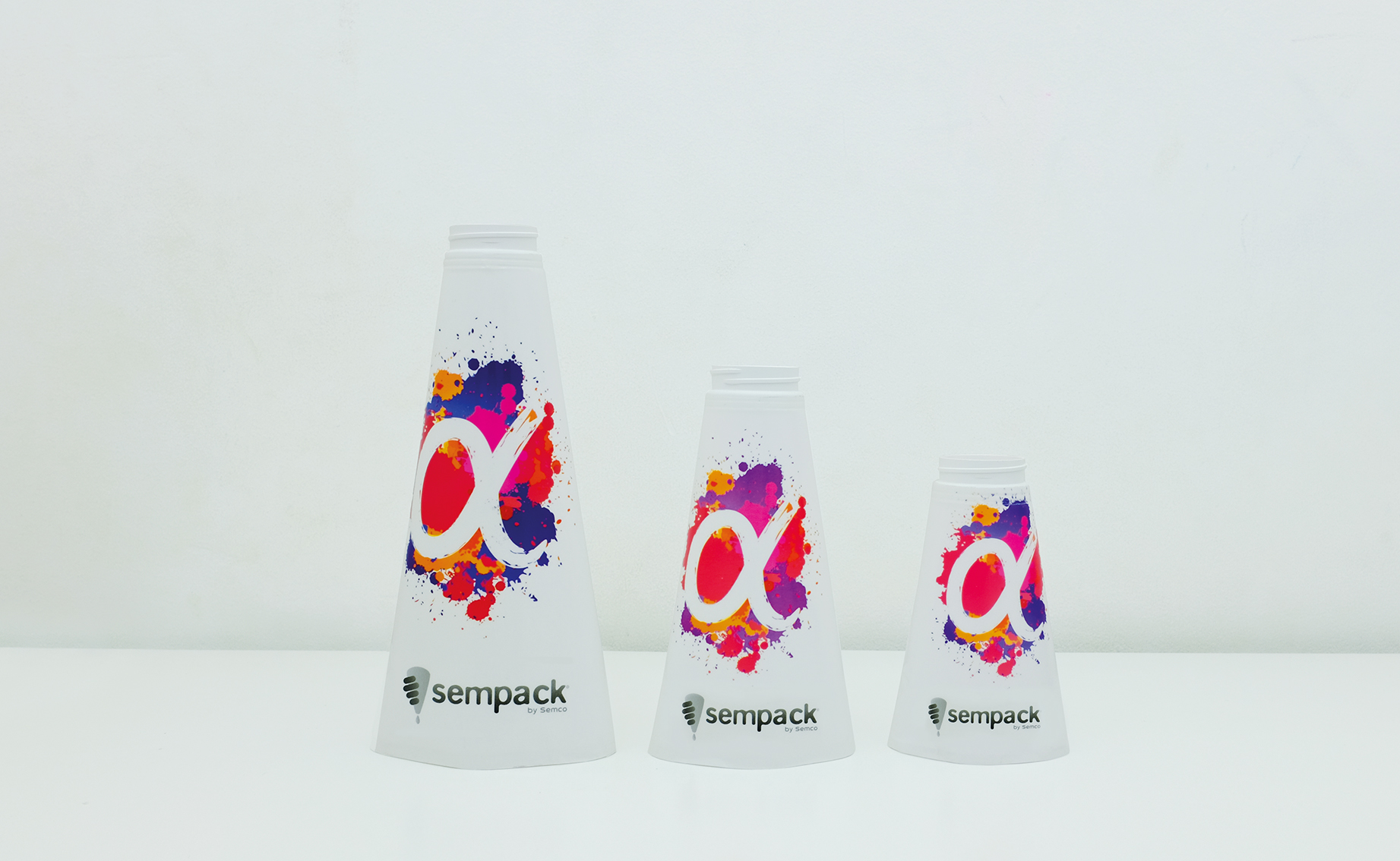 3 sizes are available
600ml – 300ml – 200ml
Material available are PE or PP
A large choice of available barrier materials (PET, Aluminum, OVH, etc.) can be used in order to protect the content against light, oxygen, water vapour, etc.
The packaging offers an optimized preservation before and after opening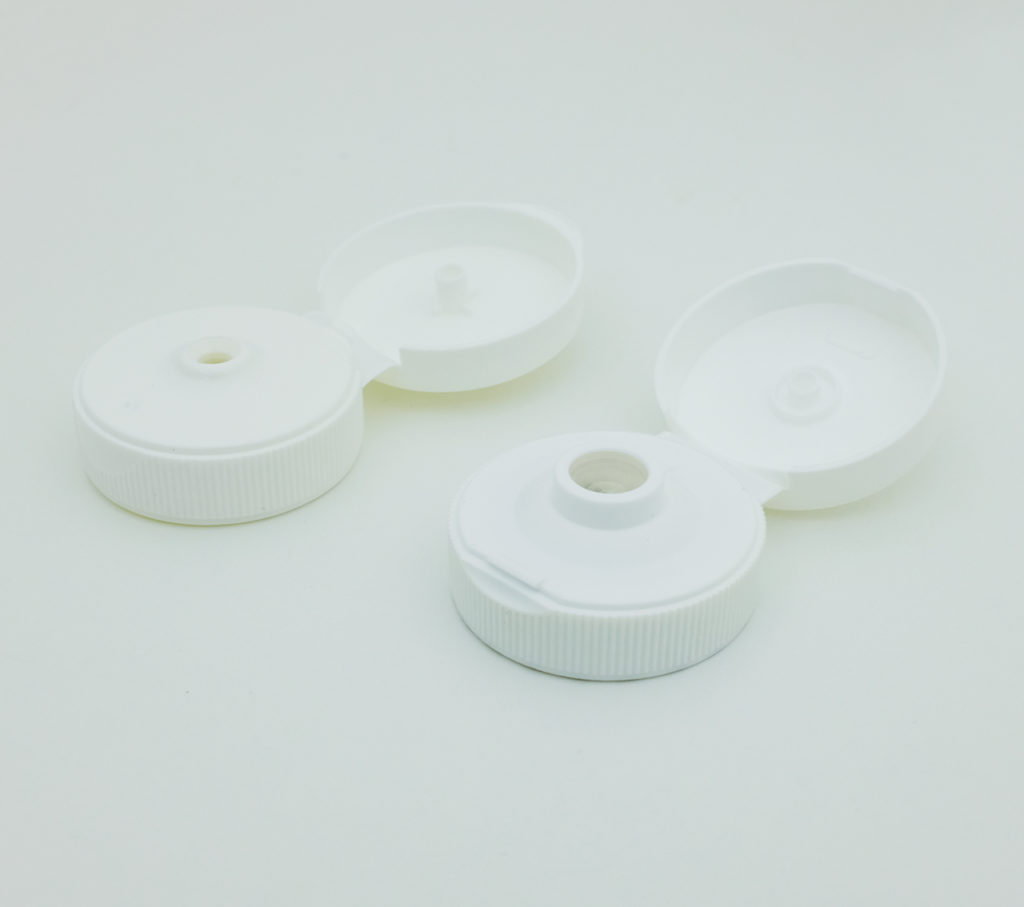 Sempack is able to provide a large range of caps dedicated to all applications thanks to Semco's knowledge regarding trade activity.

Sempack has also developed two specific molds to produce classic caps and measuring caps:

– Classic plugs for 24/410 collar

– Measuring caps (flip – top) for 24/410 collar

Sempack is also developing a new pastry bag caps* already registered in the patent.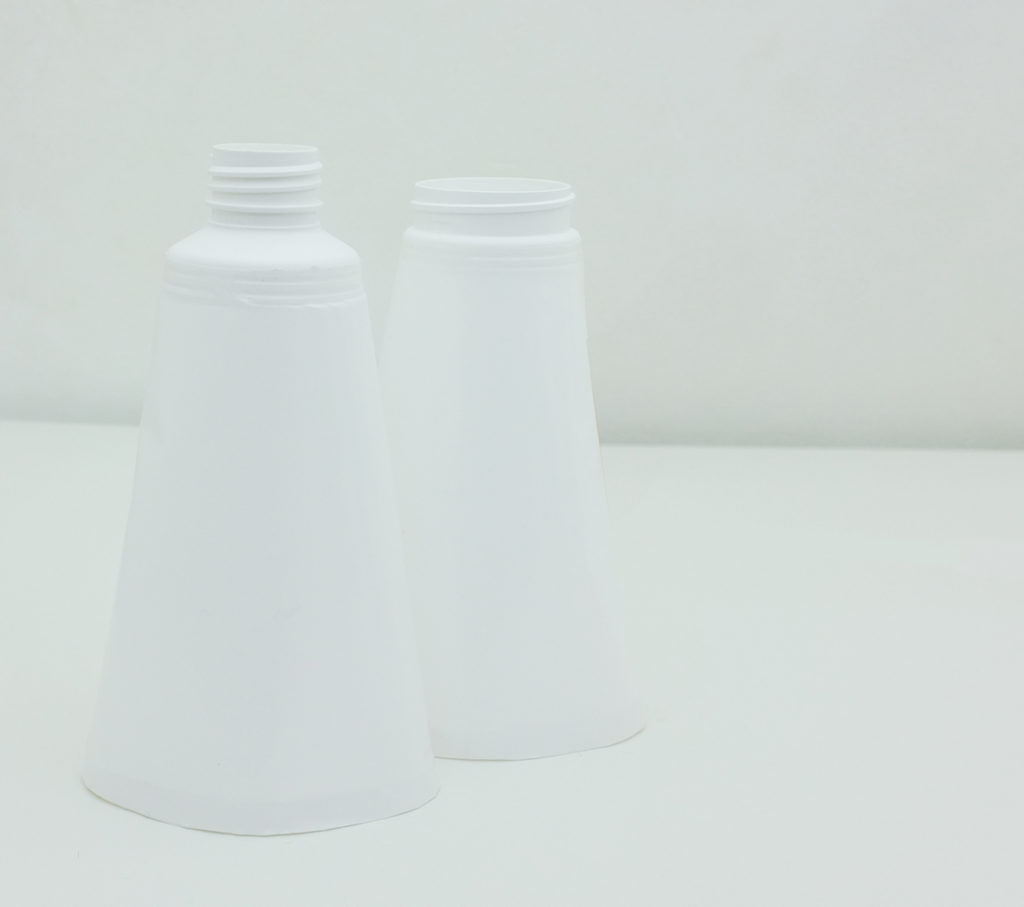 Two collar sizes available with dedicated molds developed by Sempack:

– 24/410

– 38/400

Same collar as Doypack is already under development phase.

Other collars could be developed on demand according to the cap wished.